Backdoor Beading Nights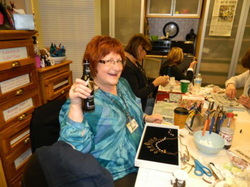 Join us for an evening of fun, beading and all the free therapy one can squeeze into four hours as we lock our doors for a night of intimate fun at The Mother Bead. Bring your current project or begin something new, bead and create till your heart is content or have a glass of wine and relax or simply whine away! The choice is yours, but don't miss out.

We'll have snacks, gossip, shoulders to cry on, a few glasses of wine and plenty of beads. We all need to get away once in a while, and there's no place better than with us at The Mother Bead.

RSVP your spot today by signing up in-store or finding and joining an individual event on Facebook! Don't forget to like us!
A cover of $10 is asked to assist us in providing food and drink for our evening of relaxation and fun!


---
Anniversary - Holiday Party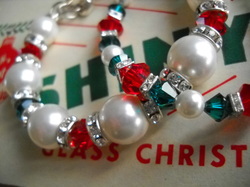 December 8th
5pm-8pm

The Mother Bead celebrates 14 years of serving area beaders. Come celebrate with us and join in the seasonal festivities. We'll have plenty of food and beverages to go around, plus the jolliest surprise savings around. You aren't going to want to miss this one!
---
Widows' Workshop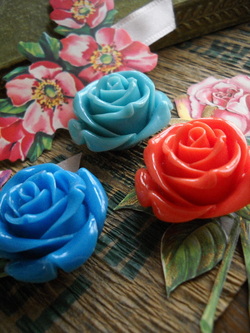 November 24th
10am-6pm

While he's off somewhere freezing in the woods, come in and play with us. We'll have our classroom at your disposal during business hours. This day is what we'd call a Free Day in elementary school. No rules, no distractions and all the beads you could ever want within an arm's reach.

Bring in a current project, enjoy the classroom and receive advice from our loving staff. Also, enjoy 15% our entire inventory. Why sit at home and bead when you can bead here?
---
Destash Night - Out with the old... In with the new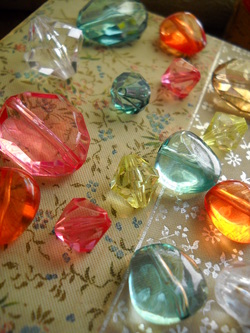 We're thrilled to be hosting our first Destash Night!
Saturday, November 10th 2012
Remember all those beads and findings that you got such a great deal on? Remember how many projects you we'e going to embark on using those lovely beads and findings? You know, the one's you got such a great deal on and are maybe sort of possibly going to use someday if you ever find the time, remember?
Well, here it is years later and Ford is no longer occupying the white house and all those lovely materials are doing nothing other than taking up space and starting an amazing dust collection all their own.
You're Not Alone!
Destash Night is a great way to meet others with excess and come away with fresh new materials and send your unwanted materials on to the next phase of their journey!
Out With The Old - In With The New
That's what Destash Night is all about. Those lovely items deserve to be used and you deserve to free yourself from their oppressive position in your home and the 'maybe someday' files of your consciousness.
Bring all the beads and findings that you no longer need, can't seem to find a use for or that haunt your dreams and cause you loss of sleep and swap or sell them for someone else's.
Destash Night is a fun way to free up space in those work drawers... and then promptly fill them back up again.
A cover of $5 is appreciated.
---
The Mother Bead Now on Etsy!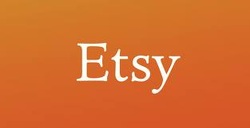 Our Etsy shop is now up and running. You'll find the great beads and supplies you've come to expect at wonderful prices. Please stop in and favorite us today.
The Mother Bead on Etsy
---